Aquaplex provides a wide range of products including plumbing, pipes, electrical equipment, hardware building materials and tools. The company is well equipped to provide a wide range of solutions for MEP sector.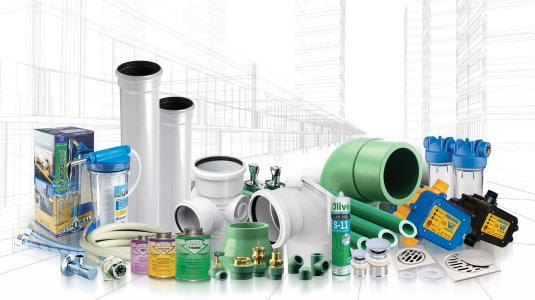 Aquaplex is home to some of the best International brands from the world in building and construction products in the field of MEP.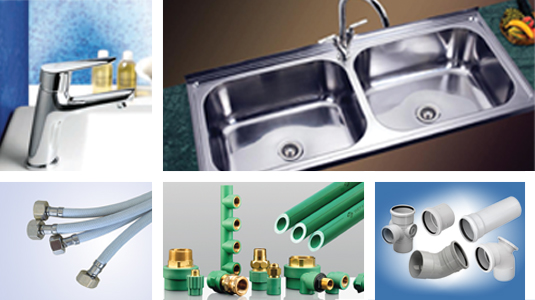 Our products are available in more than 600 plus retail and trading shops in the UAE, Qatar and Bahrain, with dedicated warehouses in each location.
Find an Aquaplex Retailer in your vicinity. Simply enter the post code or the location!