Aquaplex provides wide range of products from plumbing, pipes , electrical to Hardware building materials on tools. A wide range of solutions for MEP sector.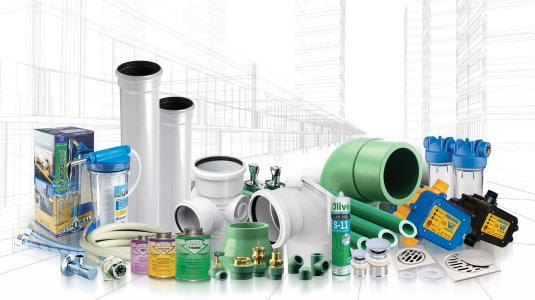 A house of best International brands from the world of building and construction in the field of MEP.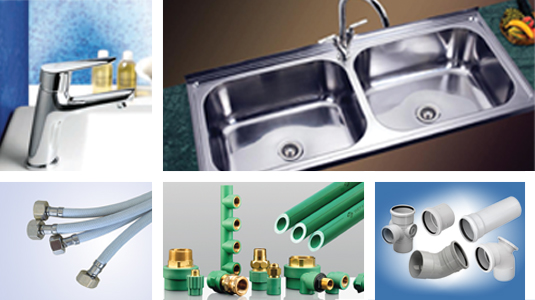 Looking for product and installation specific expertise? Search no further. Download information from our versatile sales document and software.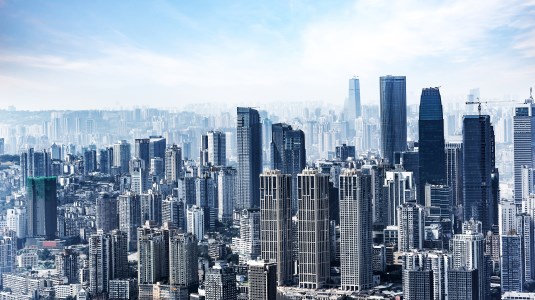 Seminar & Trainings
We provide learning and knowledge forums along with technical product specific training on need and requirement basis. Please fill below form to book your slot.